With many years of experience in these specialist fields, ELSCHNER CONSULTING offers consultation on necessary local coverage and procurement of insurance documents in accordance with statutory national requirements. Be it Germany, Switzerland, EU countries, Latin America, Asia, the US,….additional radiation liability coverage or travel accident insurance,- our clients may rest assured that we are working with a close network of multinational specialty insurers domiciled in the respective countries. Protocol changes, increase in test persons, change in insurance terms due to lagging recruitment, or in the event of a claim: an experienced team provides comprehensive support to our clients, from the initial consultation before generating documents up until completion of the trial.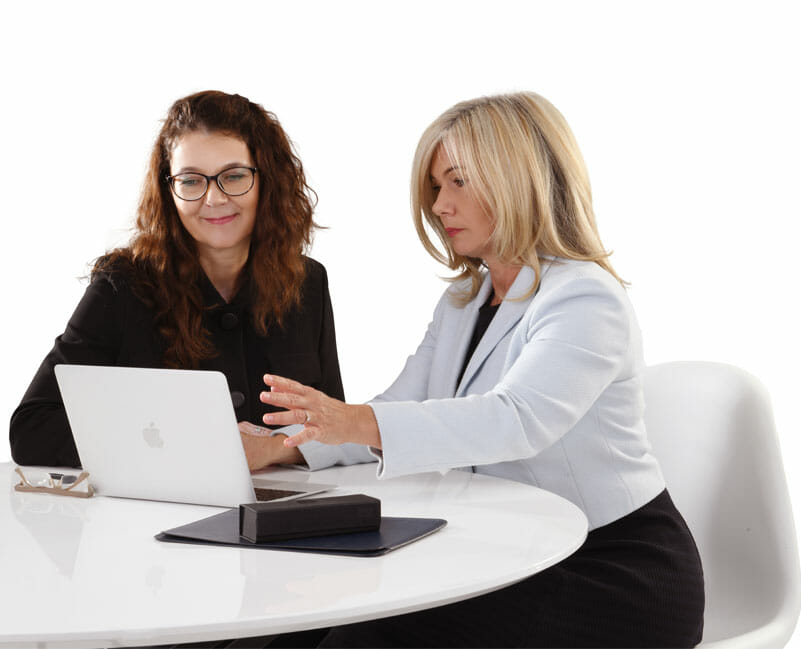 We have a long-standing, successful business relationship with renowned national and international underwriters specialized in clinical trial insurance and life sciences. Ournetwork of direct contacts allows us to respond quickly to national changes. We also issue a newsletter with important first-hand information for our clients.
Steffi Elschner, Dipl.-Ing. (FH), founder and owner of ELSCHNER CONSULTING, has many years of experience in the life science sector and clinical trial insurance. After graduating with a degree in engineering, she worked in the medical device sector before obtaining certification as an insurance broker. For 15 years she has provided consultation to international clients on all liability/insurance matters related to clinical trials. She lectures on these topics in front of expert panels, at principal investigator courses and client in-house trainings, and has published related articles in trade journals.
We respond to all emails as soon as possible.
* I have read the Privacy Policy note. I agree that my contact details and questions will be stored permanently. You can revoke your consent at any time for the future by e-mail to info@elschner-consulting.de. * All websites with contact forms are legally bound to these instructions.
Address
Weinbergstraße 42
79576 Weil am Rhein
Germany