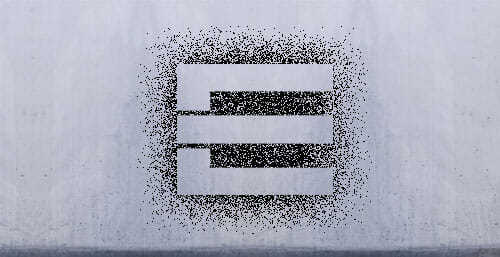 Insurance for corona clinical trials
Due to the corona pandemic, we have adapted our services. We are now offering insurance, especially for clinical trials on COVID-19.
As a special solution we can provide insurance within a few hours.
Please do not hesitate to contact us.
​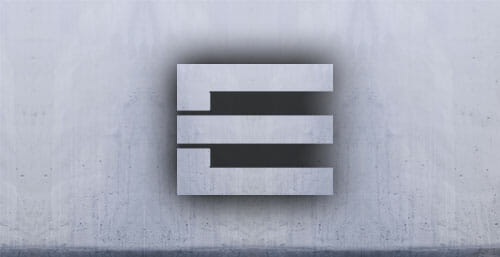 Insurance of clinical trials in Belarus
We are constantly expanding our contacts to local underwriters.
Through direct access or in partnership with local insurers we currently offer coverage for clinical trials in over 170 countries.
We are pleased to announce that we now have the opportunity to offer insurance coverage for clinical trials in Belarus for our customers.
We entered into a cooperation agreement with one of the major Belarusian insurers, specializing in life science and clinical trials. This enables us to offer our services as a special broker and extend proband insurance for Belarus,
starting beginning of 2020.
The insurance coverage will be made directly in the country, adhering to local specifics. The insurance conditions comply with the legal regulations of Belarus and are in line with the requirements of the ethics committees. There are far-reaching possibilities for safeguarding this: The damage to the test person's health by the test drug or method of investigation can be insured now. In addition, it is also possible to detect unintentional errors and omissions in the selection of study participants, investigators and specialists, to the point of the payment of legal costs.
For the procurement of insurance coverage, some special information and documents are required from the sponsor of the clinical trial.
We will be pleased to send you further information on request.
Please do not hesitate to contact us.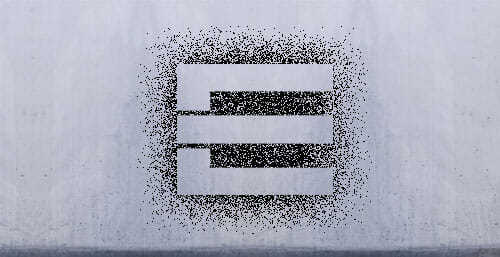 Article clinical trials insurance
We supported the Johner Institute Konstanz in the Institute Journal 02/2020 on the topic of insurance for clinical trials.
In the article (only in German language) you will learn what you should look out for when insuring a clinical trial insurance (especially for medical devices).
Lecturer of clinical trials insurance
We are pleased to support the Study Nurse seminar course of the CTC North as a lecturer on the subject of clinical trials insurance
We respond to all emails as soon as possible.
* I have read the Privacy Policy note. I agree that my contact details and questions will be stored permanently. You can revoke your consent at any time for the future by e-mail to info@elschner-consulting.de. * All websites with contact forms are legally bound to these instructions.
Address
Weinbergstraße 42
79576 Weil am Rhein
Germany