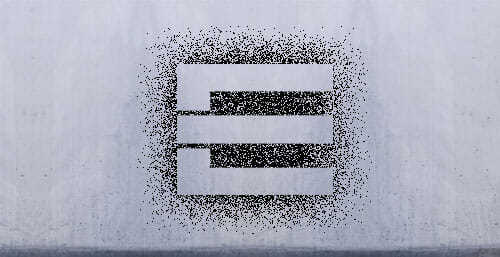 Travel accident insurance
Ethics committees in Germany increasingly recommend obtaining travel accident coverage in addition to clinical trial insurance to cover the direct way from the test person to the place of the clinical trial and back. Until now travel accident insurance was only possible for German test persons. In multinational studies the tested persons were insured differently.
Now it is also possible to provide travel accident insurance for studies which do not take place in Germany.
This allows the investigators to cover all subjects participating in the study, regardless of the country in which the study takes place.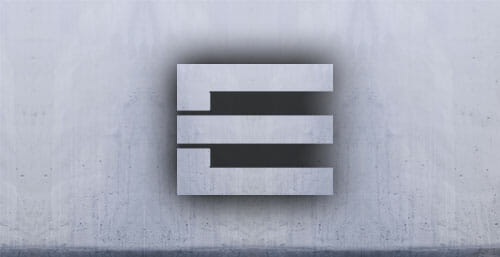 Clinical trials Germany
In Germany, the legal regulations on liability and insurance of clinical trials are regulated in the Drug Law (AMG) and the Medical Devices Act (MPG). In addition to the insurance requirements, the new regulations also define the coverage amounts/minimum discovery amounts for patients (EUR 500,000).
Some ethics commissions in Germany now require this cover per patient for all patients in a study, especially for high-risk studies. So the total coverage per protocol would be very high.
We work together with insurers who offer special solutions.
Through special concepts, we can offer you a higher coverage sum for your study or, on request, a coverage sum of EUR 750,000, alternatively up to EUR 1,000,000 per patient.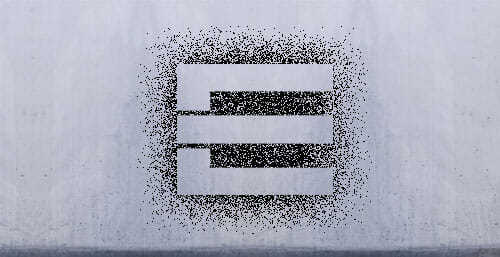 Insurance of clinical trials in Georgia, Armenia, Kazakhstan
We are constantly expanding our contacts to local underwriters.
Through direct access or in partnership with local insurers we currently offer coverage for clinical trials in over 170 countries.
We are very pleased to announce to our clients that we are now able to offer clinical trial insurance in Georgia, Armenia and Kazakhstan. In accordance with local regulations we are working together with underwriters based in these countries. Contact us for more details and the terms and conditions.
We respond to all emails as soon as possible.
* I have read the Privacy Policy note. I agree that my contact details and questions will be stored permanently. You can revoke your consent at any time for the future by e-mail to info@elschner-consulting.de. * All websites with contact forms are legally bound to these instructions.
Address
Weinbergstraße 42
79576 Weil am Rhein
Germany